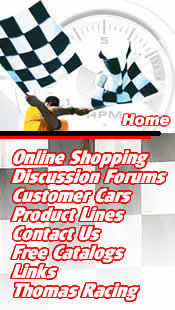 ---
---
Subscribe to our newsletter, and be entered to win our monthly $50 gift certificate giveaway!


---

Live Race Timing & Scoring!


This season, return to this page to watch live timing and scoring for
WESCAR Late Model Tour stock car racing.

Simply scroll down & stay tuned to the panel below, (adobe flash required)
Or get the race-monitor smartphone app
(for iPhone/Android/Windows phones & tablets, also MacOS, Windows8.1/10, and now Apple TV)
Within the app, locate & select "WESCAR ..." in the list of current races.

Are you at the race track?
Connect to our Wifi - "CPTV_RACE", the password is: finishline
Start the app, select "Menu", then "Direct Connection" and enter:
RMonitor Address: 192.168.10.8
RMonitor Port: 50000 then hit connect.


Next Race:
2017 WESCAR Late Model Sportsman Tour Race #1 - White Spruce Enterprises/Mr. Quick Lube & Oil 100
PGARA Speedway - Prince George, BC - June 17, 2017

Practice starts at 1:00pm, Qualifying at 6:00pm
Dashes & heat races start at 7:00pm, WESCAR 100-Lap Main Event to Follow


Interactive Online Catalogs!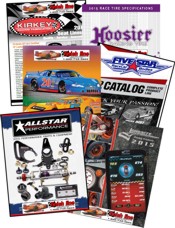 ---
New Products!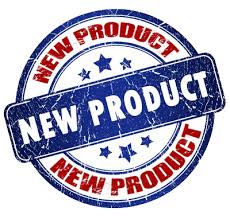 ---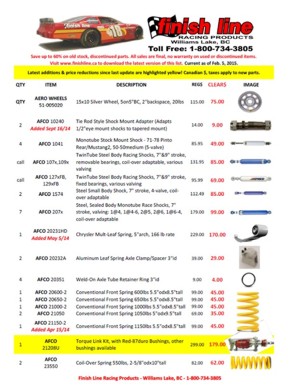 Great deals
on clearance items!
---